Decades of software experience distilled into a podcast
A video full of software career essentials and actionable advice to help your team succeed.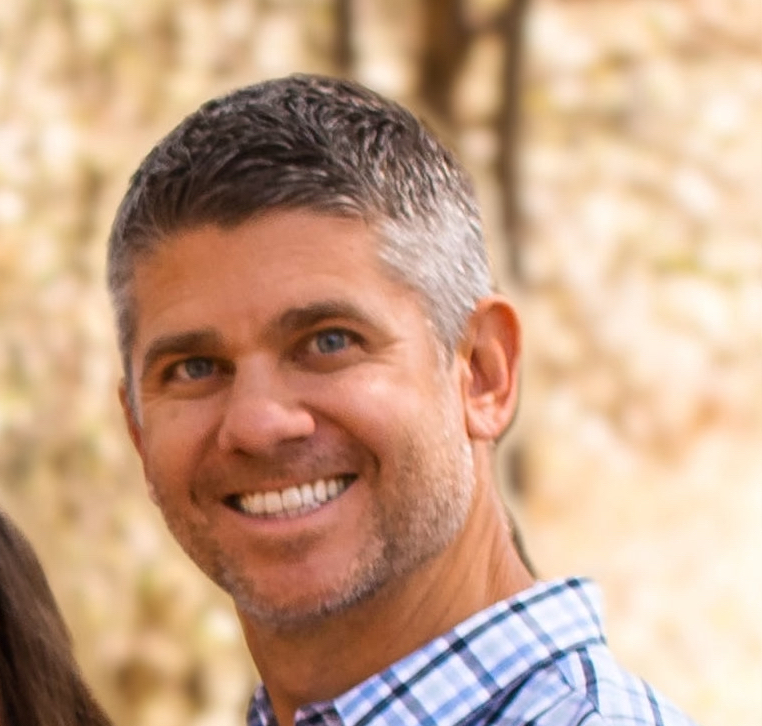 Had a great conversation with Wojciech Bulaty, owner of Fab Software Fast, covering:
software career essentials
helping teams succeed
saving failing projects
and successfully bringing new technologies into your organization
Watch the video below for some great tips!
---
Want to know more? Subscribe! Sign up for weekly, actionable tips to build better software.