Friday Developer Focus
Sign up for weekly, actionable tips to build better software.
About Me
I spent the last two decades independently consulting with Fortune 500 companies, startups, and everything in between. Along the way, I've authored over 100 software articles and a book, spoke at major conferences, and won community awards for my contributions to open source.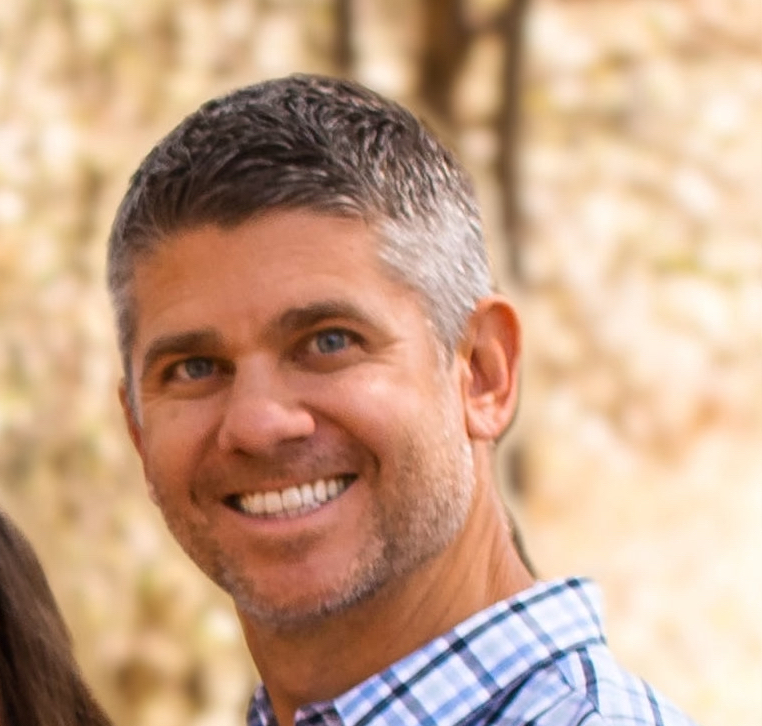 ---
Recent Articles
Building the career you want is about raising your value as a developer. My weekly articles will guide you in the right direction.